www.thisfabtrek.com > journey > south-america
share
A dream... Colors of South America.
South America Travel Photography.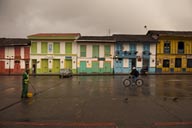 29 days in Colombia.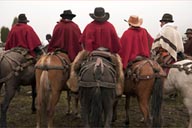 66 days in Ecuador.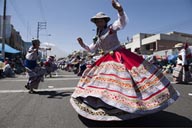 121 days in Peru.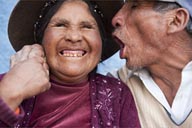 24 days in Bolivia.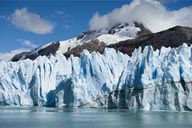 Argentina 20 days so-far, Chile 98 days.
South America 2012 and going.

Comments
Postings by readers don't necessarily represent my own views. I delete what I deem inappropriate. So be fair, don't swear. Discuss photography, travels, places, politics, whatever faintly touches the subject of the page.
www.thisfabtrek.com > journey > south-america