www.thisfabtrek.com > journey > africa
share
This is Africa's century.
Africa Travel Photography.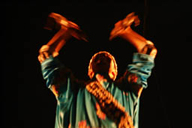 428 days in Morocco.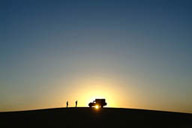 68 days in Mauritania.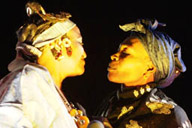 290 days in Mali.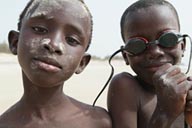 80 days in Senegal and Gambia.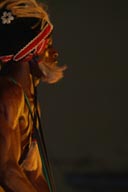 111 days in Guinea.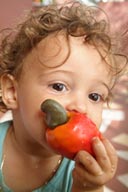 33 days in Guinea-Bissau.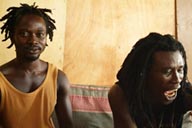 26 days in Sierra-Leone and Liberia.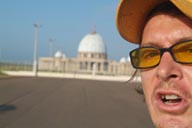 16 days in Cote-D-Ivoire.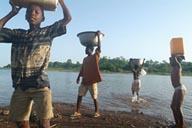 51 days in Ghana, Togo and Benin.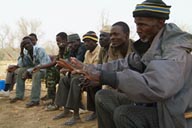 37 days in Burkina-Faso.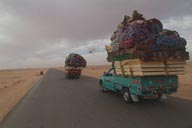 58 days in Egypt.
Countries.

Comments
Postings by readers don't necessarily represent my own views. I delete what I deem inappropriate. So be fair, don't swear. Discuss photography, travels, places, politics, whatever faintly touches the subject of the page.
www.thisfabtrek.com > journey > africa