www.thisfabtrek.com > journey > asia
share
A new continent. Since Sep 2009.
Colors of Asia Travel Photography.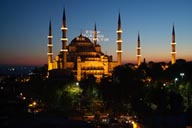 Turkey, spent 2 months.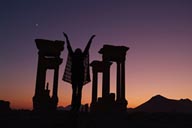 Syria, spent 1 months.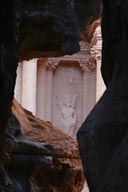 Jordan, spent 1 week.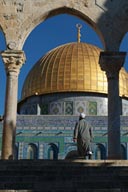 Israel-Palestine, spent naerly 1 month.
Not so many countries so-far.

Comments
Postings by readers don't necessarily represent my own views. I delete what I deem inappropriate. So be fair, don't swear. Discuss photography, travels, places, politics, whatever faintly touches the subject of the page.
www.thisfabtrek.com > journey > asia