www.thisfabtrek.com > journey > central-america-caribbean > costa-rica
share
Noble homeland, your beautiful flag.
Costa Rican Highlights.
Pictures link to stories!

Tree Brasilito beach.

Heliconia.

Surfers inspecting waves.

Huge golden iguana.

Capucine.
Costa Rica Feb 2012.
Beers in Costa Rica.
Imperial by

Cervecería Costa Rica

owned by Heineken.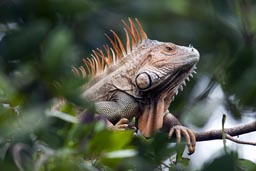 Iguana, Cahuita Feb2012.

Comments
Postings by readers don't necessarily represent my own views. I delete what I deem inappropriate. So be fair, don't swear. Discuss photography, travels, places, politics, whatever faintly touches the subject of the page.
www.thisfabtrek.com > journey > central-america-caribbean > costa-rica