www.thisfabtrek.com > journey > south-america > colombia
share
Colors of Colombia.
Colombian Highlights.
Pictures link to stories!

Morning, Santa Barbara.

Daniel.

Manizales when hell breaks loose.

Coffee.

Salento.

Cartagena cathedral.

Bay of Taganga.

Stepping ahead.

Death Mask of Gaitan.

Graffiti, Bogota.
Finally South America, start in Colombia, Mar 2012.
Beers in Colombia.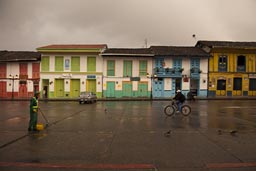 Bogota, Medellin, Salento with twins.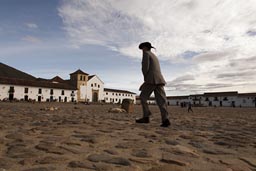 Cartagena to Bogota Mar/Apr2012.

Comments
Postings by readers don't necessarily represent my own views. I delete what I deem inappropriate. So be fair, don't swear. Discuss photography, travels, places, politics, whatever faintly touches the subject of the page.
www.thisfabtrek.com > journey > south-america > colombia