www.thisfabtrek.com > journey > europe > germany > 20040729-gelsenkirchen
share
Meeting friends
Kathi is Austrian and best friends with Agnieszka. I stay 2 days, propped up my computer during the day and spent the evenings drinking Bourbon with Christian.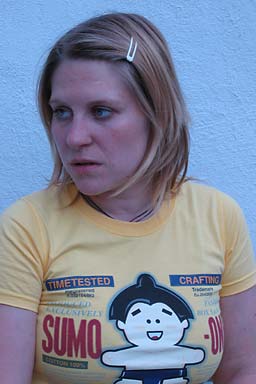 The look of Madonna.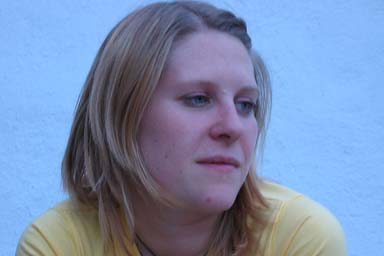 Kathi.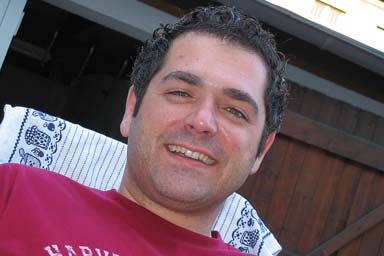 Christian.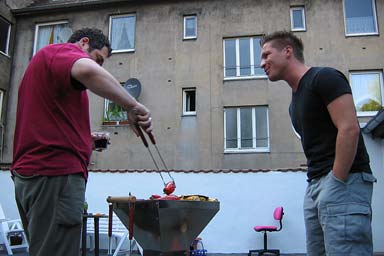 New grill in back yard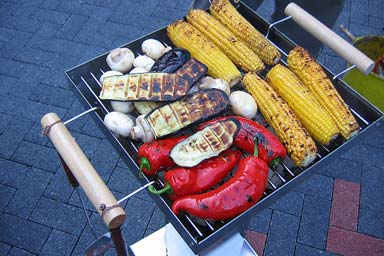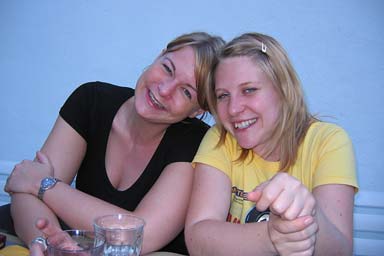 Friday morning I leave for Hamburg.

Comments
Postings by readers don't necessarily represent my own views. I delete what I deem inappropriate. So be fair, don't swear. Discuss photography, travels, places, politics, whatever faintly touches the subject of the page.
www.thisfabtrek.com > journey > europe > germany > 20040729-gelsenkirchen